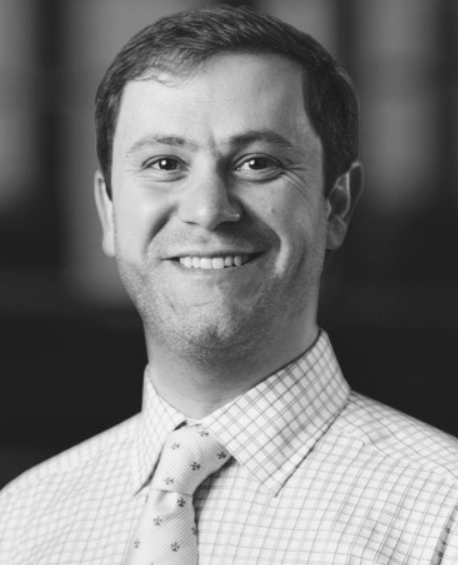 Charles Anzelmo
Direct: 318.855.3735
Cell: 318.855.6270
1900 North 18th Street, Suite 105
Monroe, Louisiana 71201
RESIDENTIAL TITLE SERVICES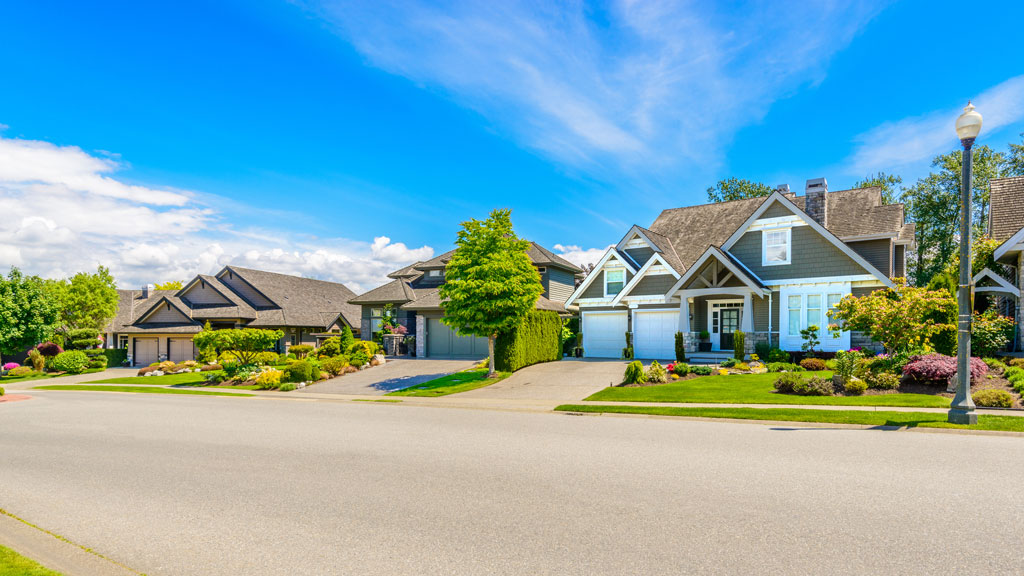 For most Americans, buying a home is the largest and most important financial investment they will ever make. With our comprehensive range of residential title services and our commitment to responsive, personalized attention, Partners Title helps make the process efficient, understandable, and comfortable. We understand that this real estate closing isn't about paperwork, it is about your home; your life. We want to make a positive difference in people's lives.
Call us for personalized attention and a team that will take care of all of the details for you.
We will have you ready to move in soon!